INTERNATIONAL CHAMPION,
Canine Good Citizen (CGC),
Summermist Sweetheart Of America
"Joy"
Grand Ch Aleph American Idol (Simon)


SIRE

Ch Summermist Heart of America (Bristol)
DAM



Joys Canine Good Citizen Certificate. Please click photo to see in full view.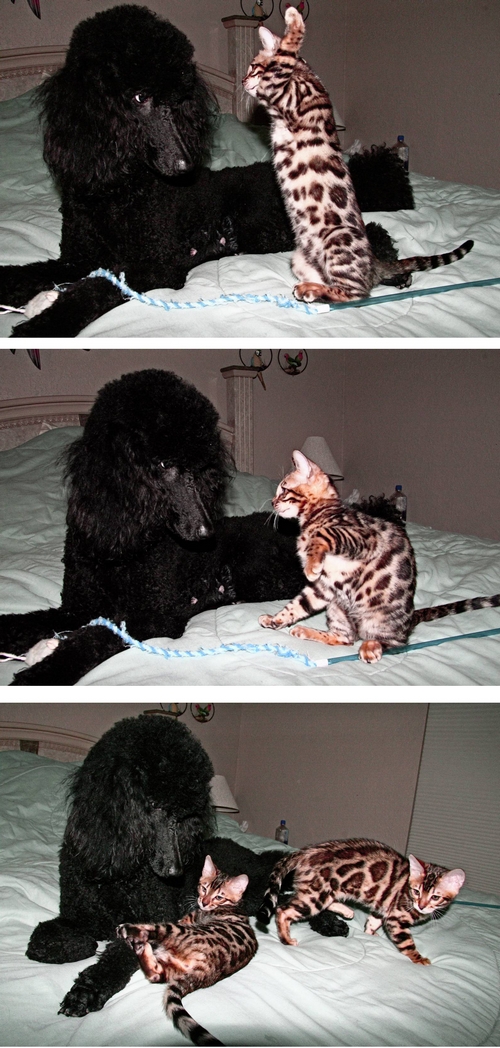 Kitten demands her toy back from Joy. All end up friends again when they get their toy back.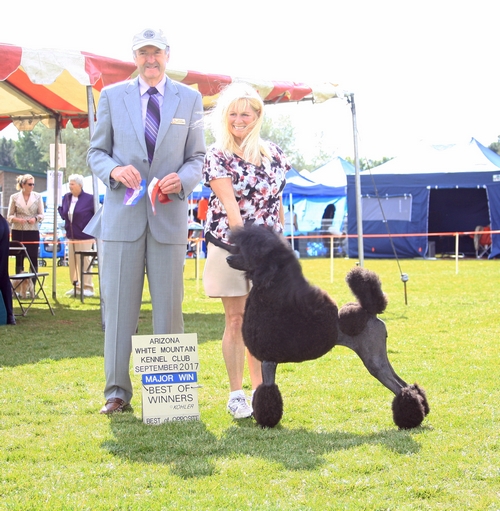 Joy on a extremely windy show day pictured winning a 4 pt Major going BOW and BOS. Thank you Judge Mr. David Alexander.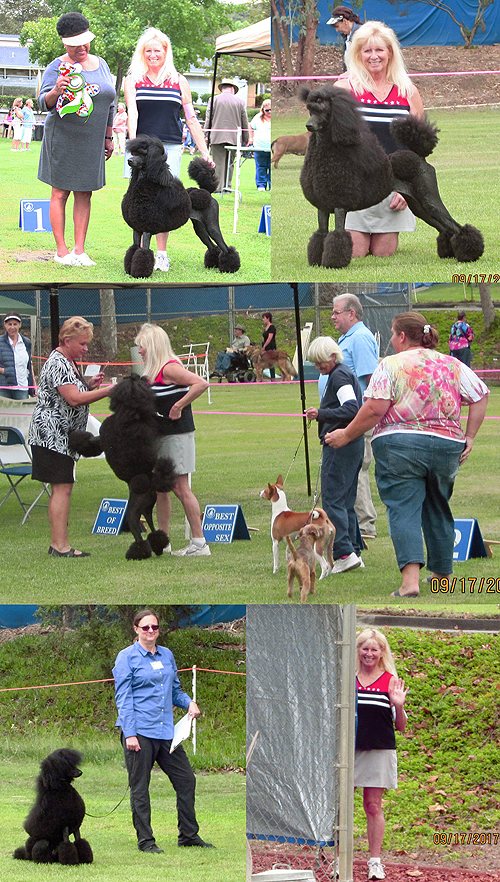 Silver Bay KC Match Sept 17, 2017 and San to Sea Non Sporting Association Match.
Thank you to all the wonderful people putting on such a fantastic Match.
Joy Won Best In Match at the Sand to Sea Non Sporting Association Match.
I won first place in the handling class at the Silver Bay KC match.
Most enjoyable was Joy passed her Canine Good Citizen tasks for her CGC title during the Silver Bay KC Match.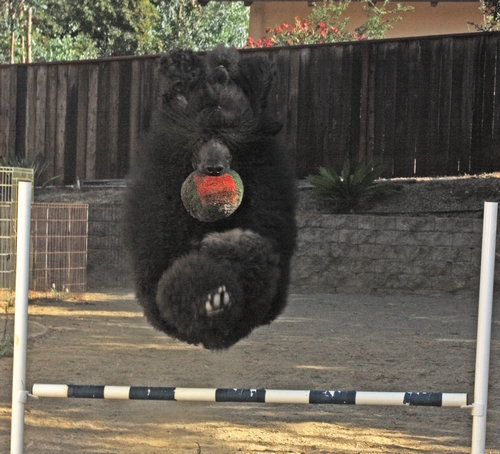 Amazing even with Joys hair covering up her eyes she makes a great jump.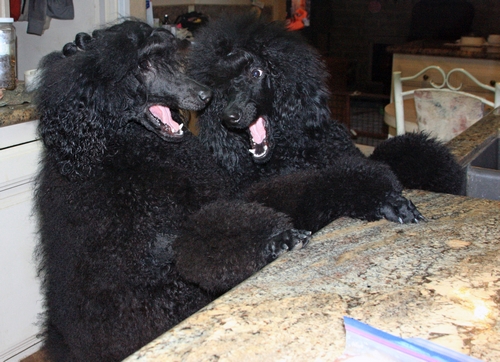 Puppy Amy discussing with Joy that it is her turn to do the dishes. LOL!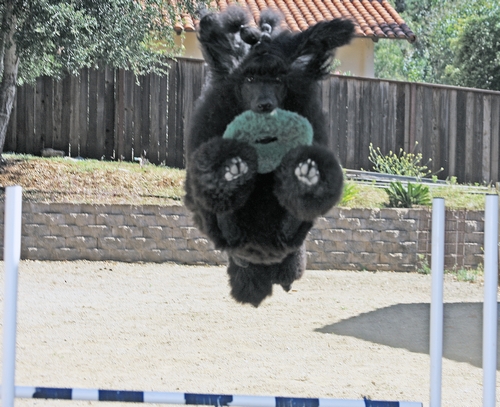 Joy jumping with her toy in her mouth (New agility trick).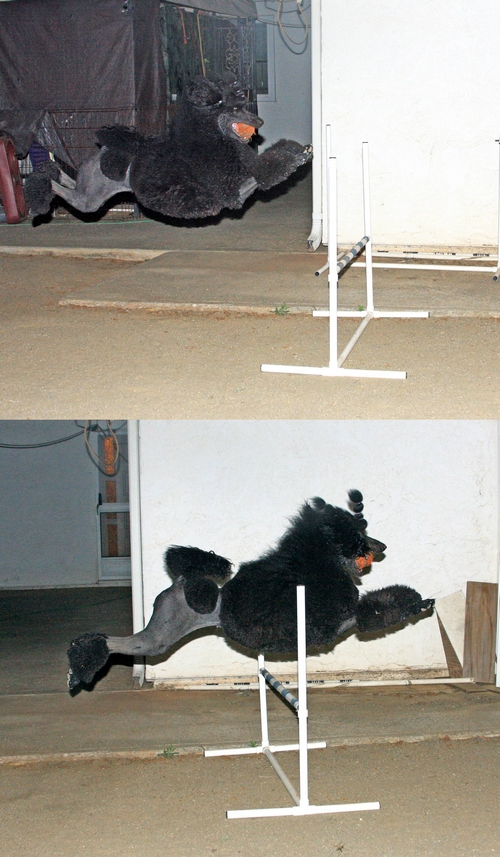 Joy flying in the air over jump with her ball in her mouth. WOW!!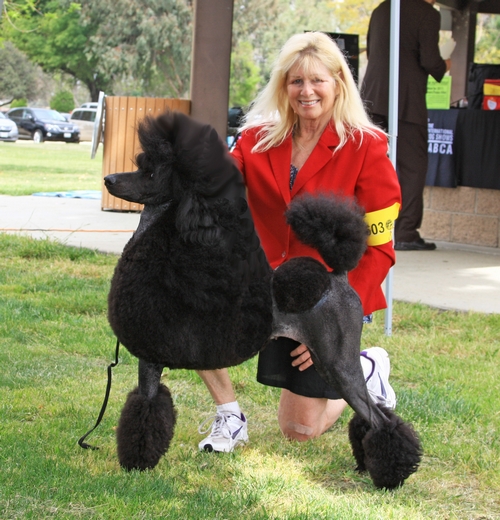 New International Champion Summermist American Sweetheart "Joy" pictured with Sheila at the International All Breed Dog Show on Mar 26,2017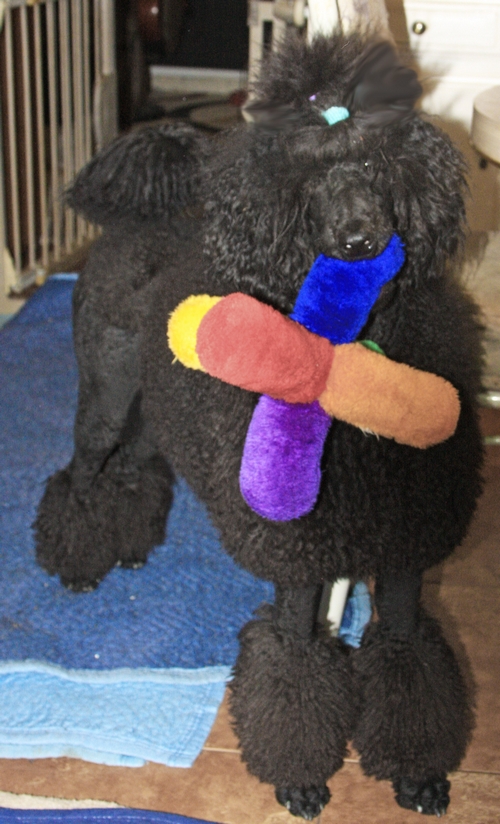 Joy with her toy wishing everyone a Happy Thanksgiving.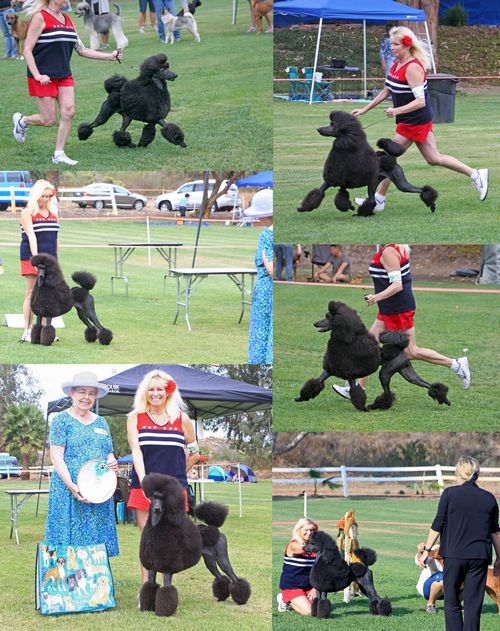 Joy pictured winning the all breed movement class and winning the Non Sporting group 1 at the Markin Pet Resort puppy match on her one year old birthday Oct. 23, 2016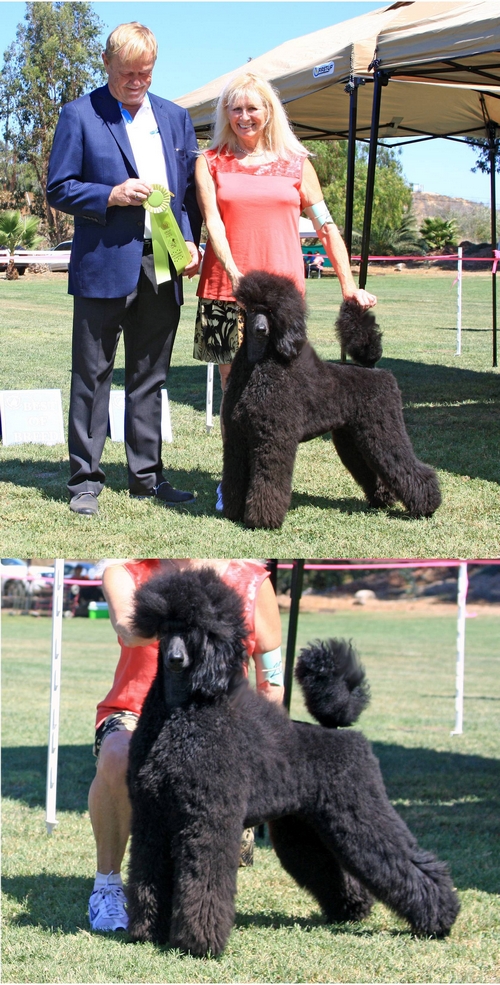 Joy pictured at the Silver Bay KC sanctioned all breed match on Sept. 18, 2016.
Joy won 2nd in the Non Sporting Group

Joy pictured winning Reserve winners bitch to a 4 point major and Best Standard Poodle Puppy at the San Diego Poodle Club show on 9/10/2016.

Thank you Judge Mrs Janice Pardue

Joy pictured winning Best Puppy in Show at the SDPC show on 9/11/16.

Thank you Judge Mrs Debbie Campbell-Freeman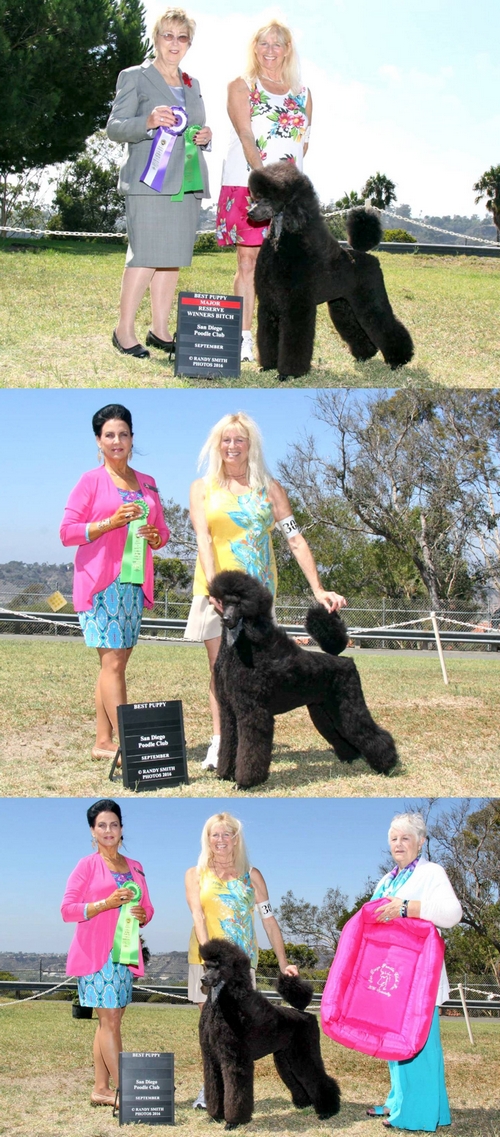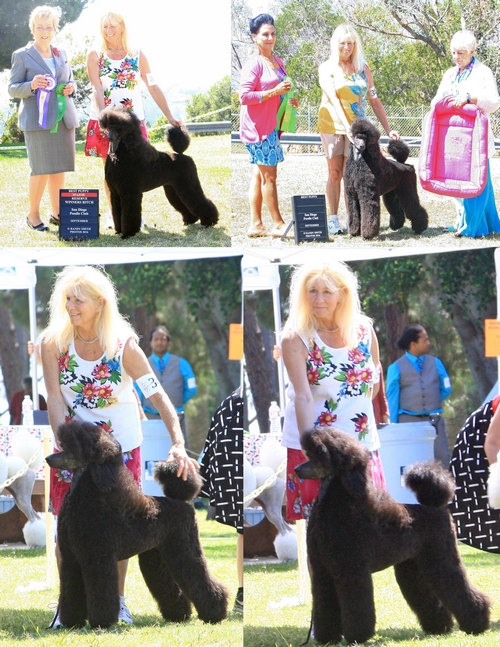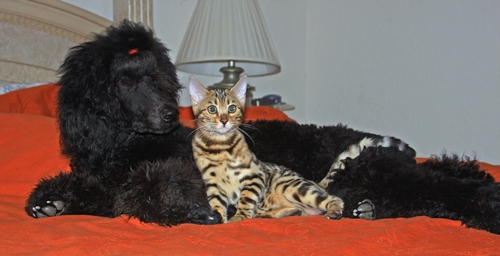 Joy and Halo relaxing together. 5/31/2016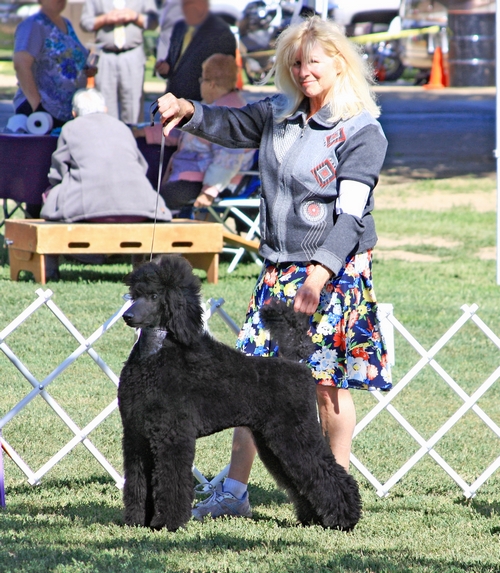 Candid photo of Summermist Sweetheart of America, Joy first time out at 7 months winning best puppy and group one at the Mt Palomar dog show on May 21,2016.



Joy now 5 months of age pictured at dog conformation class.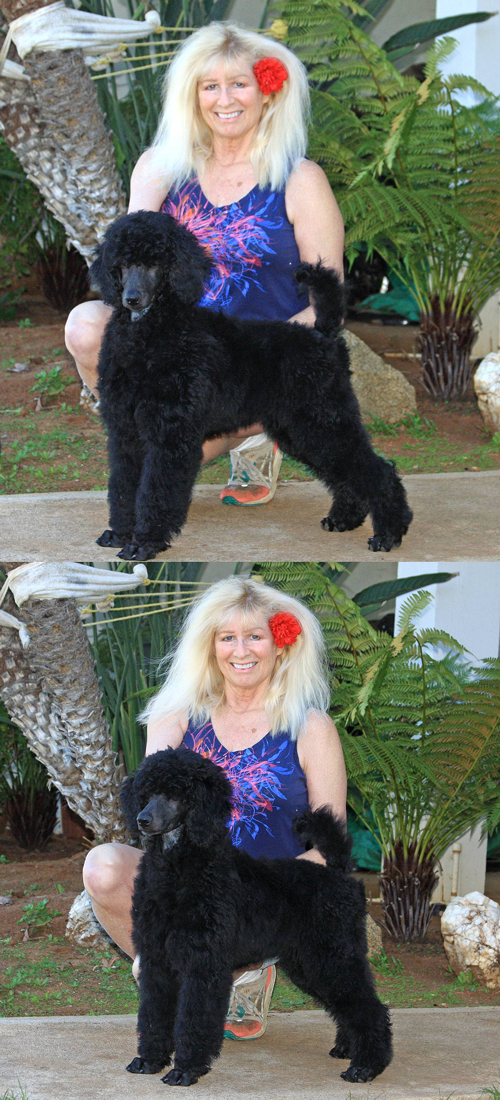 Joy pictured with Sheila learning to show stand at 14 weeks of age.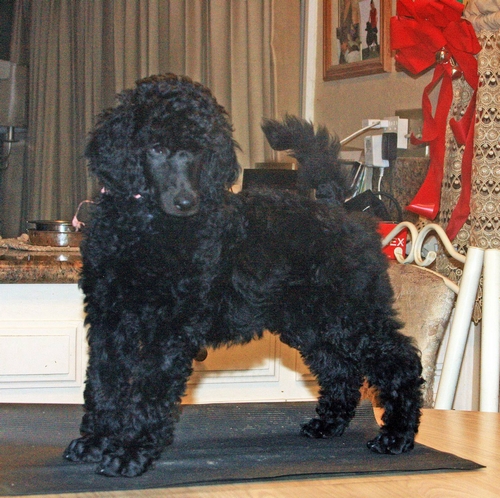 Joy pictured at 8 weeks during Xmas season.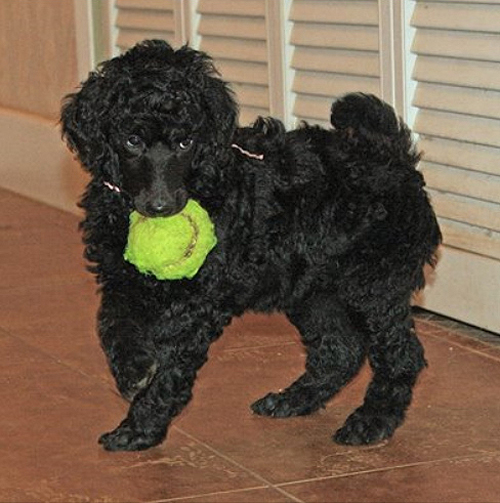 Joy pictured at 6 weeks with tennis ball.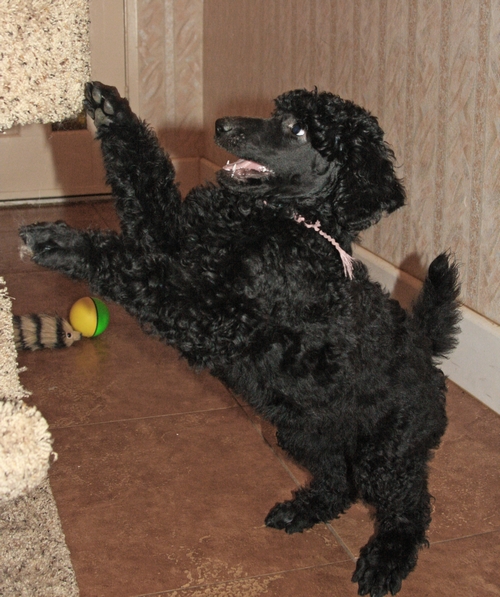 Joy having fun.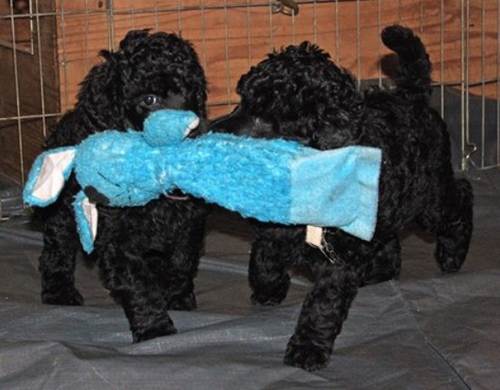 Joy pictured on left at 5 weeks of age playing with her sister.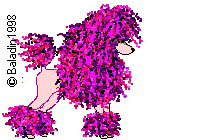 (760) 744-7886
www.standardpoodle.net
All Images & Content © Copyright By SummermistTM
---